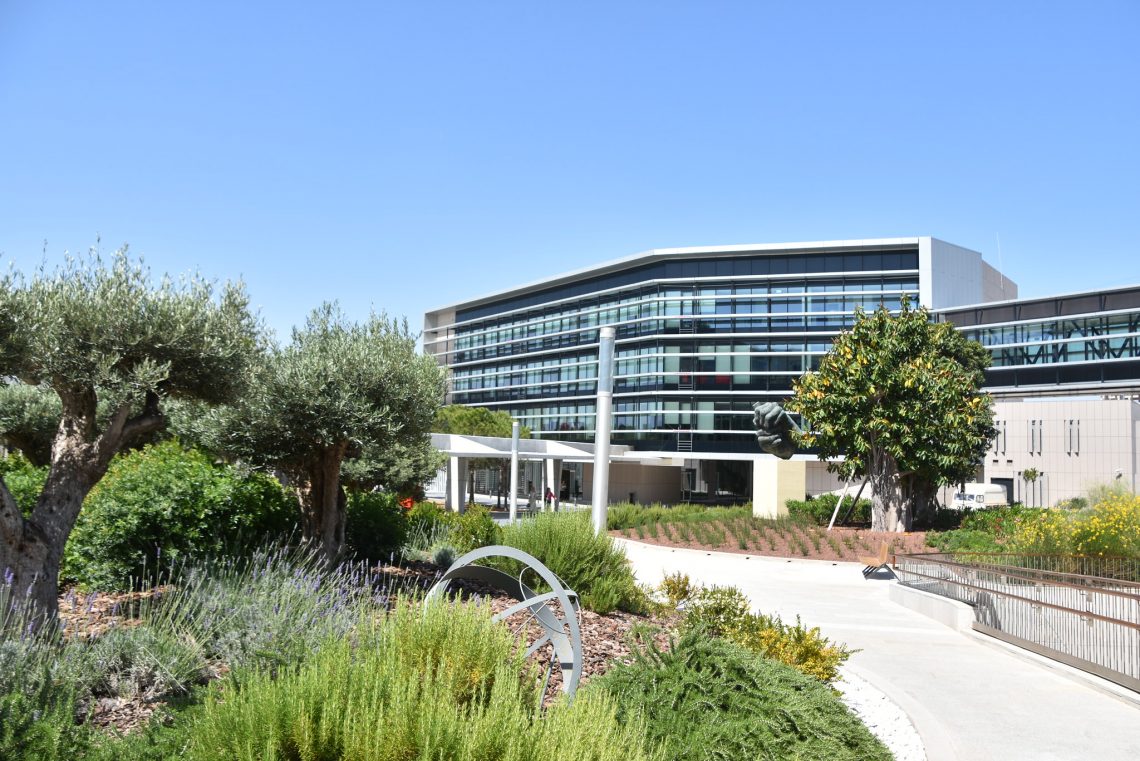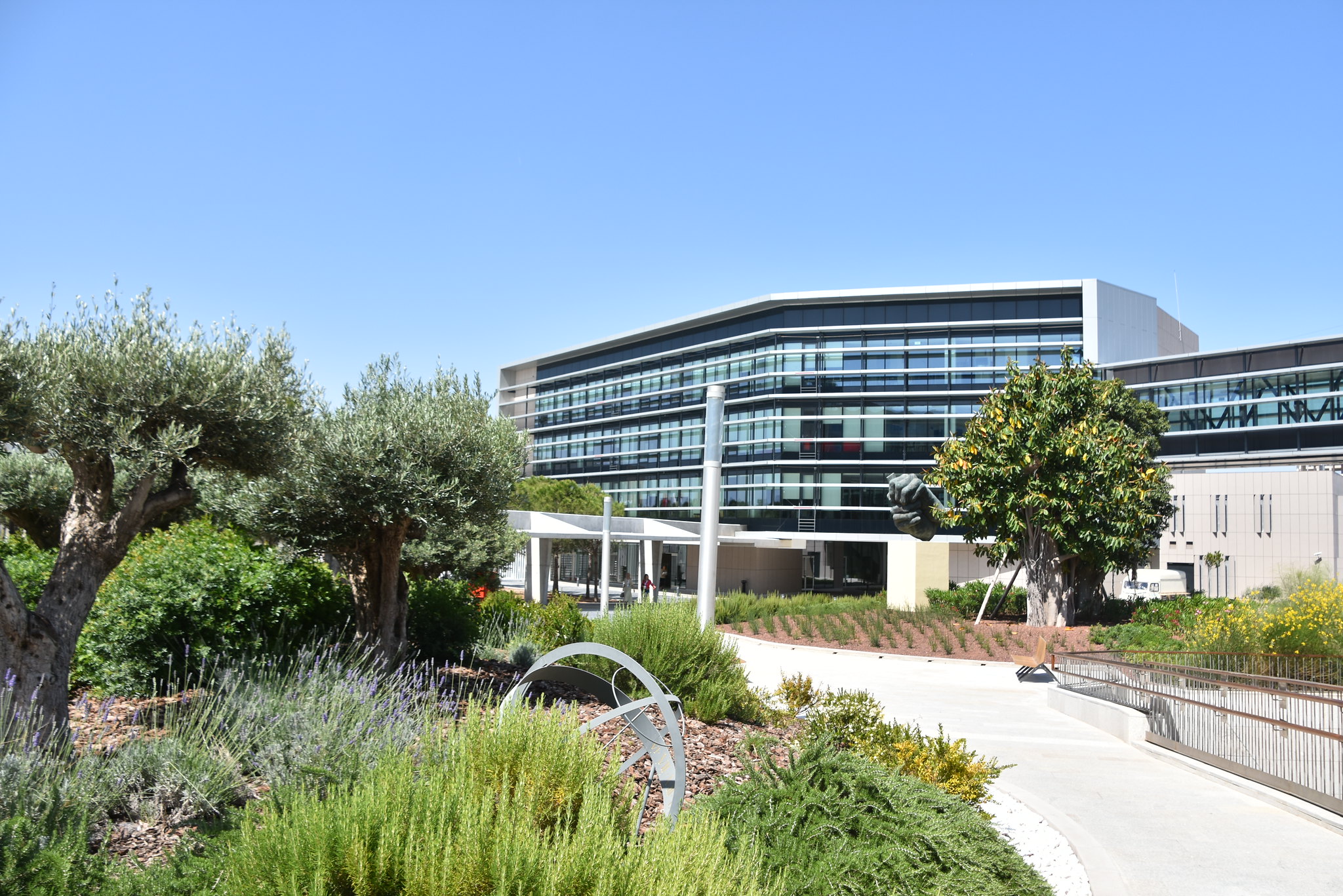 Oral hearings at the EUIPO?! [GER ONLY]
An Article by Jan Altmann, LL.M.
Oral hearings still are a rarity at the EUIPO. Jan Altmann explores the reasons for this and shows situations in which oral hearings before the Office may be beneficial.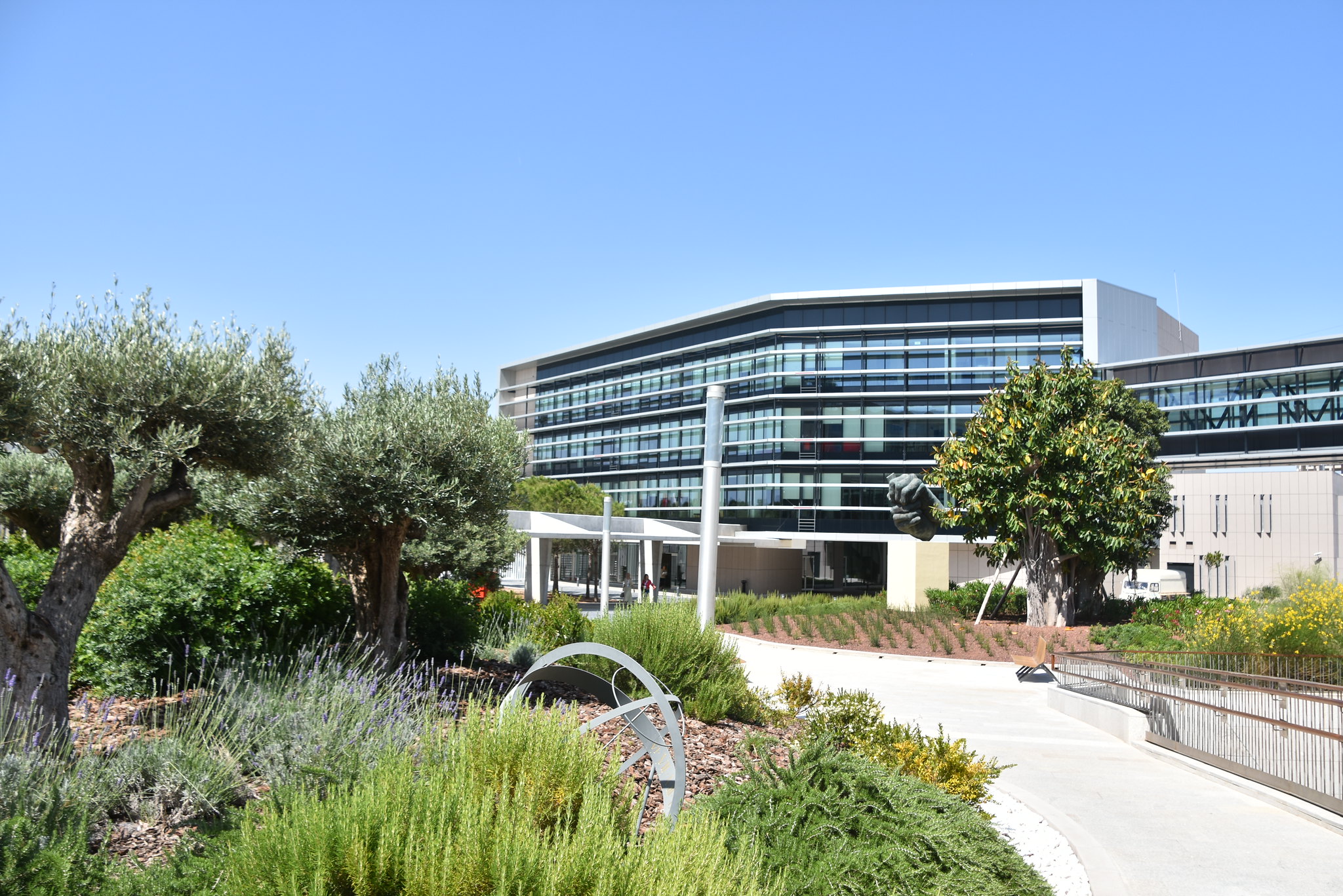 The Article is available in German language only.