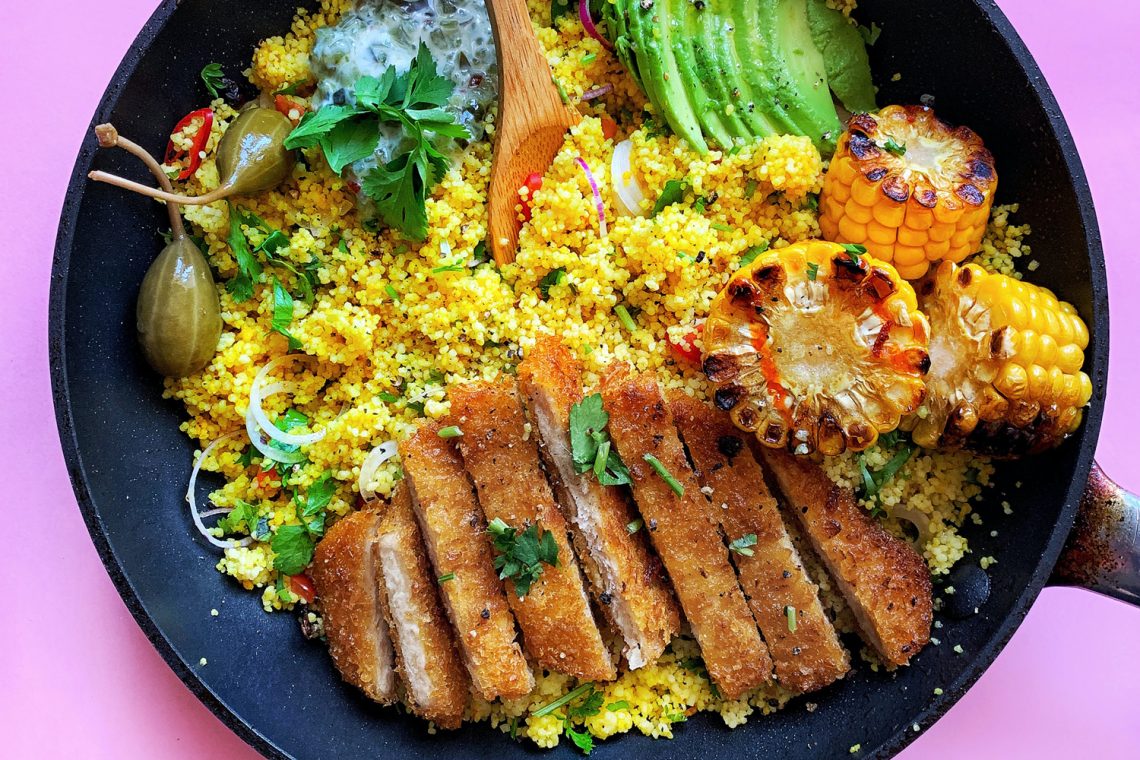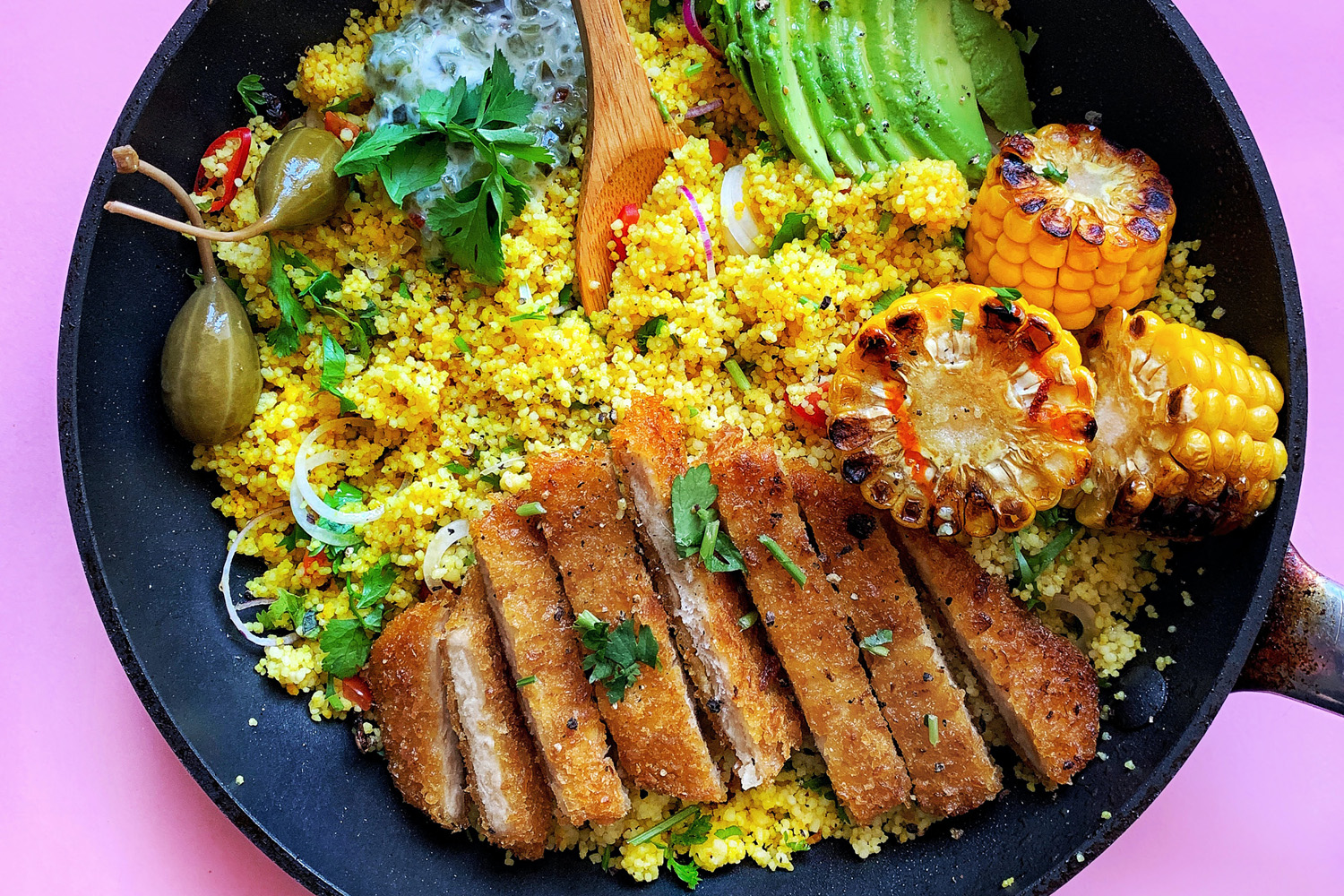 Vegan and vegetarian substitute products in the focus of trademark law
[GER ONLY]
An Article by Robin Schmitt
Vegan and vegetarian substitute products are on the rise. Robin Schmitt explains gives an overview over the numerous problems that arise in trademark law when naming these products.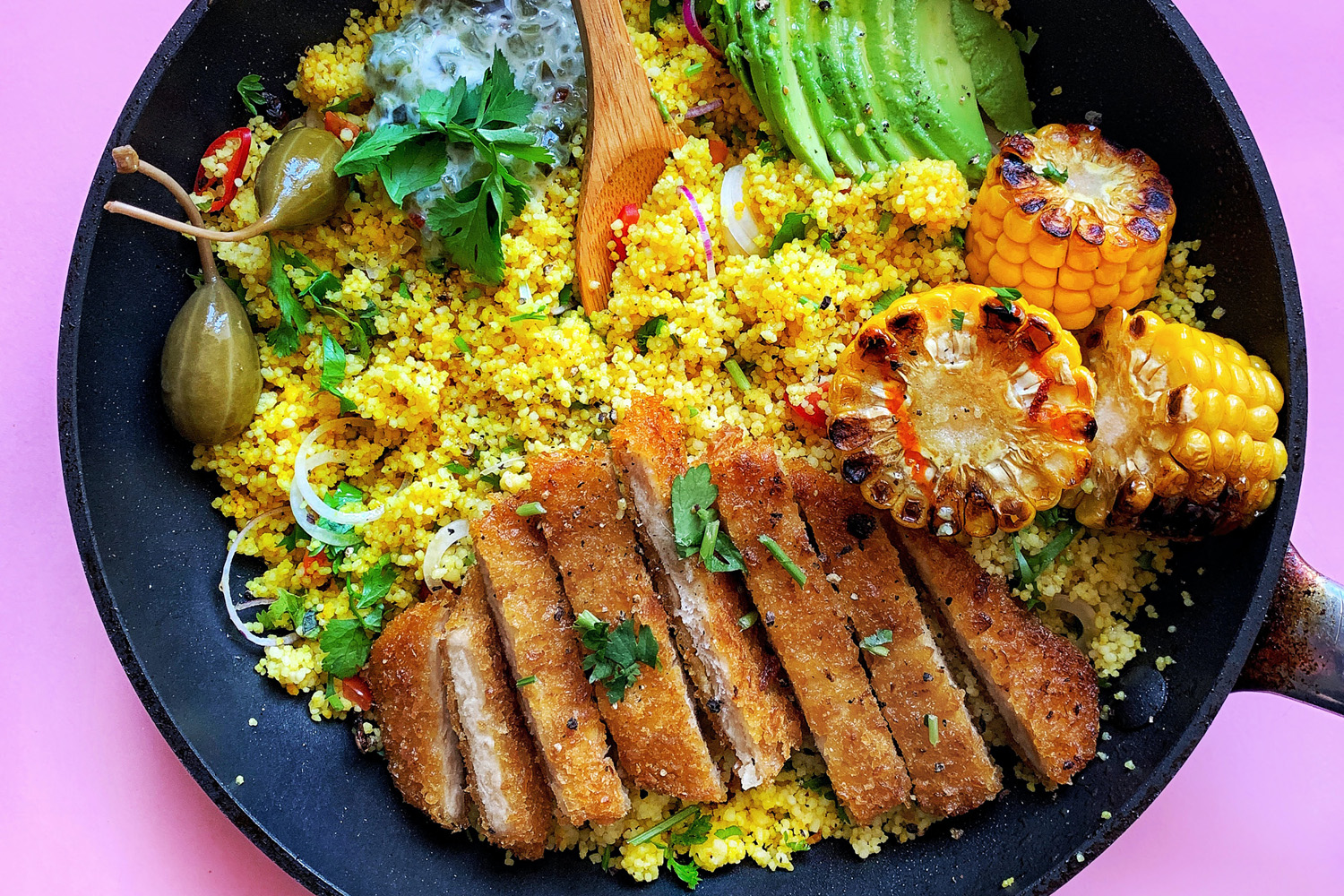 The Article is available in German language only.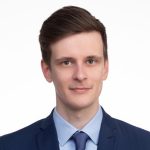 Robin Schmitt is a lawyer at CMS Germany and specializes in intellectual property law. He focuses on advising national and international companies on trademark law issues in and out of court.